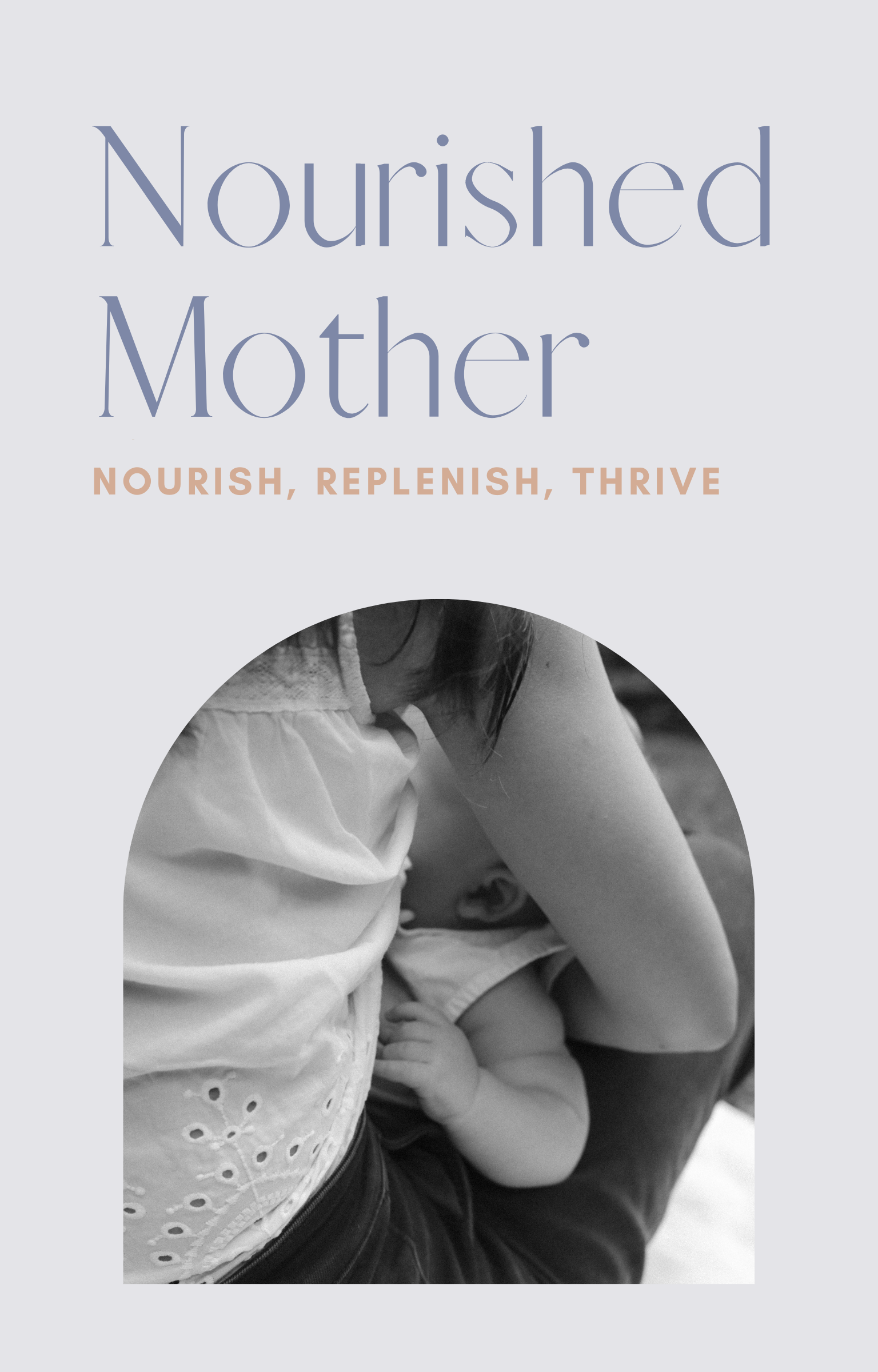 The Nourished Mother program only opens twice per year. Join the waitlist for the next program below.
Check your inbox to confirm your subscription
The Nourished Mother program is especially for Mamas who want to rediscover their
energy and vitality
...
In this eight week program you will learn and put into practice nutrition, natural health and lifestyle protocols that have been developed over years of Jessica's clinical practice and her experiences working with women in the maternal years and beyond.
This program has been designed to work in with your real Mama life, helping you to realistically prioritise your own self-care. While this program won't take away the ebbs and flows of Motherhood, it will teach and guide you to manage and adapt as needed.
You will be guided through a transformative eight weeks, gently keeping you accountable for your progress and supporting you all the way.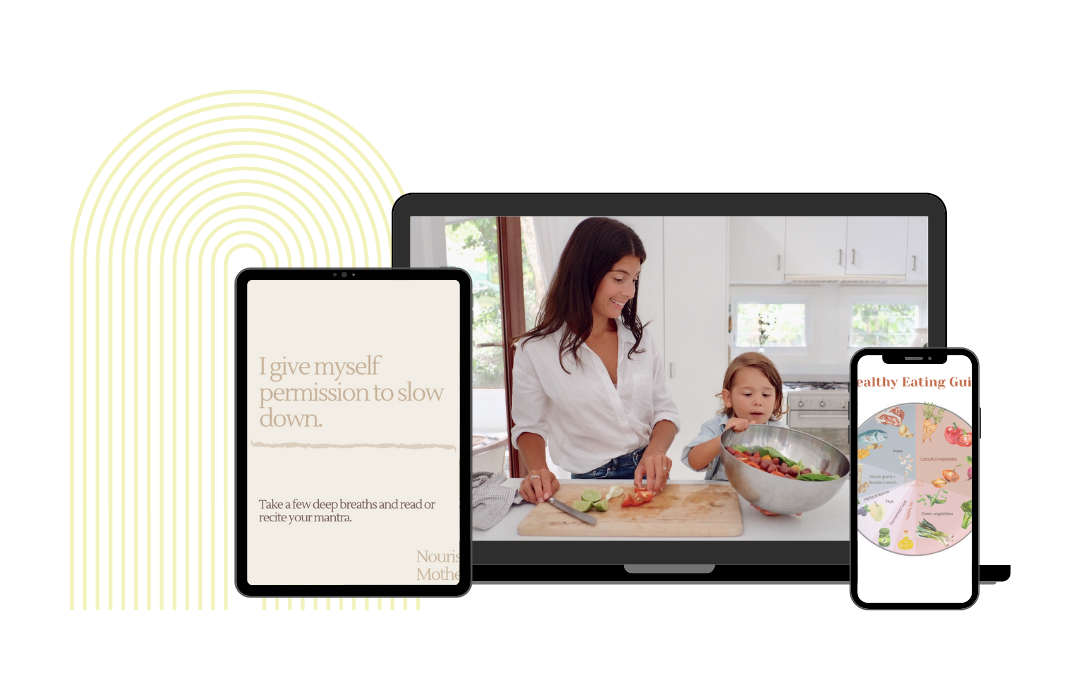 Practical tools & resources
Over 8 weeks you will receive all the tools and resources you need during the program and beyond. This includes a recipe e-book, meal plans, planning tools, a pantry audit and self-assessment tools.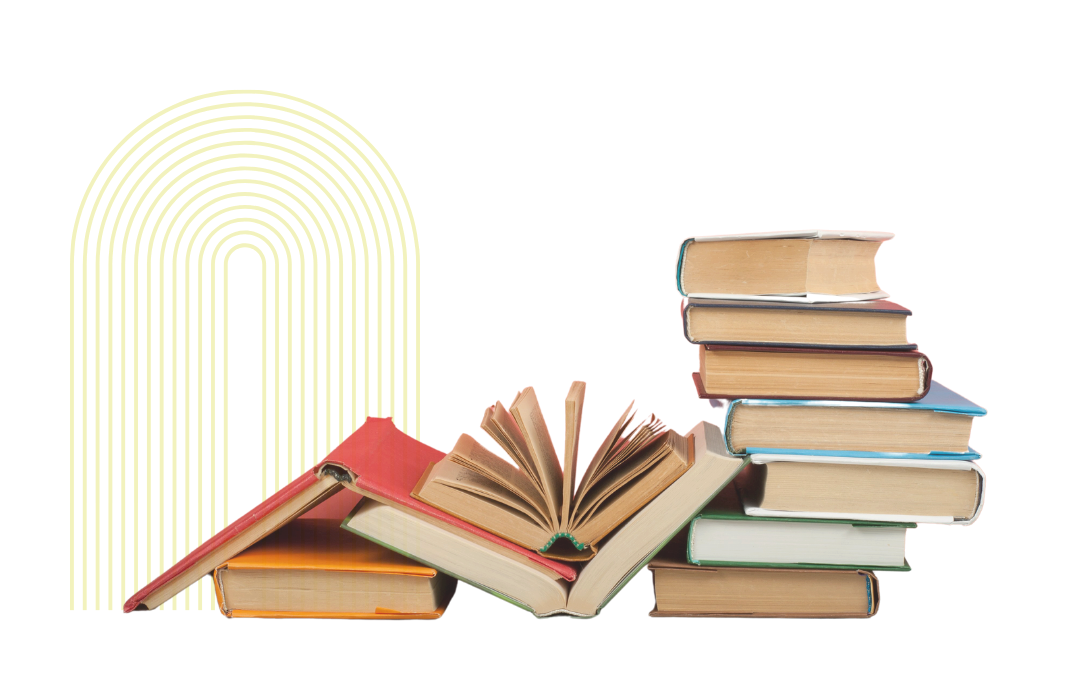 Evidence based information
One of the aims of the program is to remove the confusion and complication that surrounds nutrition and women's health. You will learn and apply evidence based information and practices combined with the wisdom of herbal medicine.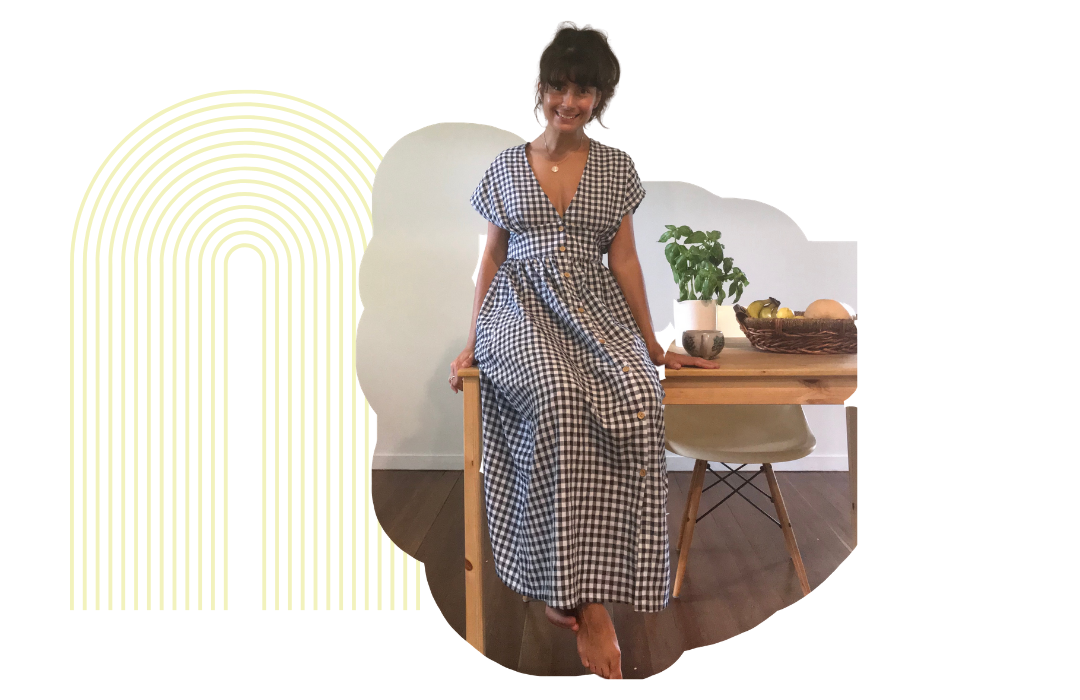 Video tutorials
Each week, new video tutorials will be added to your resources so that you can sit back, relax and take in the all of the information for the focus topics. You can replay all videos for the remainder of the program (and even a bit beyond!).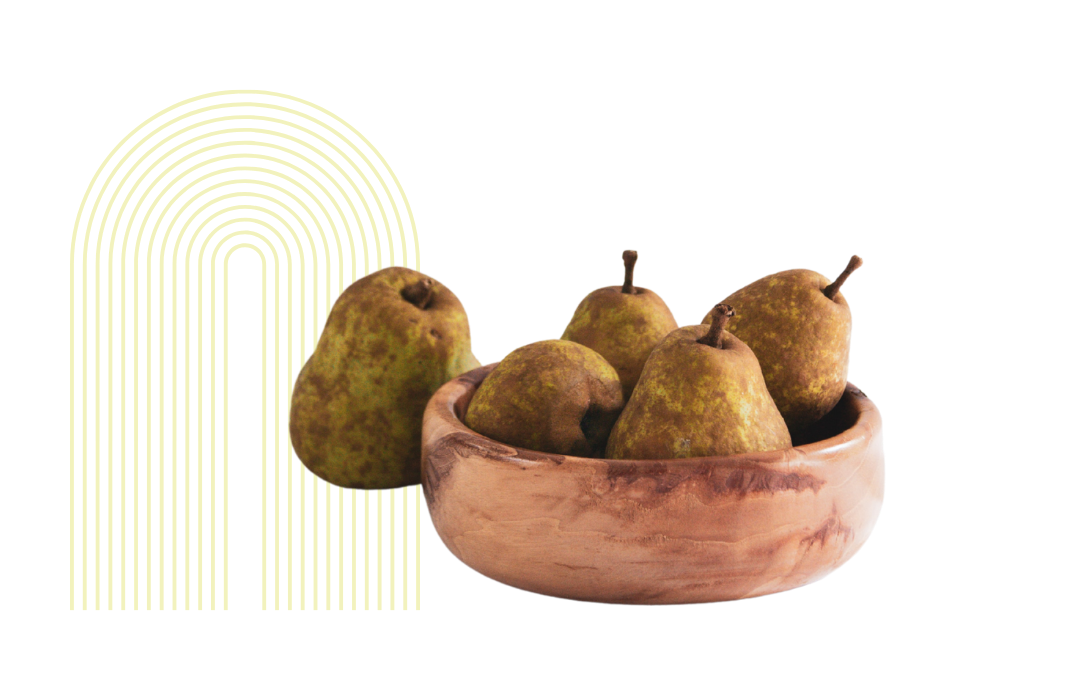 Live workshops + Q&A
Enjoy and benefit from severallive workshops with Jessica. As a community we will discuss the weekly focus, and sessions will include an opportunity for Q and A. All workshops will be available to replay if you cant catch it live.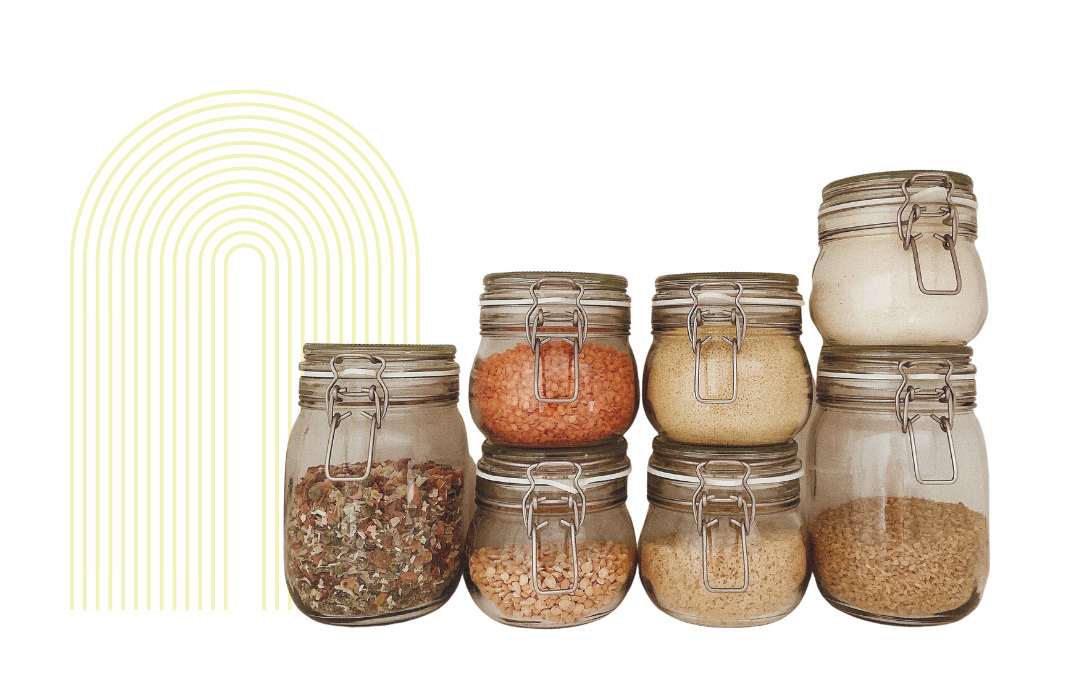 Gentle accountability
Receive regular emails to encourage and check in on your progress. Setting goals promotes long lasting change. Every week you will be encouraged to review and revise your progress. For even more accountability, you may choose to share it with our online community!