Hi Mama! You're probably here because want to feel happy, healthy and vibrant again...
Motherhood is a joyful, yet unpredictable and busy rollercoaster. You know you want to be the best Mama you can be and that finding the calm, and being present will help you to enjoy these years with your children.
But the truth is, if you haven't been filling your own cup, you could be feeling tired and depleted or like your fuse is short, or even have a brain fog that just won't lift. Maybe you don't feel like yourself right now. You want to make some positive changes, but where do you start? There is so much information available! Finding the time feels impossible!
I hear you Mama! I have been there myself and I work with and support women just like you every week...
Welcome to the Nourished Mother Program
The Nourished Mother program is especially for Mamas who want to rediscover their energy and vitality...
In this eight week program you will learn and put into practice nutrition, natural health and lifestyle protocols that have been developed over my years of clinical practice and my own motherhood experience. This program has been designed to work in with your real Mama life, helping you to realistically prioritise your own self-care. While this program won't take away the ebbs and flows of Motherhood, it will help you to manage and adapt as needed.
You will be guided through a transformative eight weeks, gently keeping you accountable for your progress and supporting you all the way.


PROGRAM STRUCTURE
Each week you will:
Deepen your knowledge of the weekly topic with expert information, put into easy to digest terms
Learn how to apply your knowledge with actionable steps
Feel empowered to make long-lasting changes that work
Have access to resources and tools to facilitate and continue your journey to thrive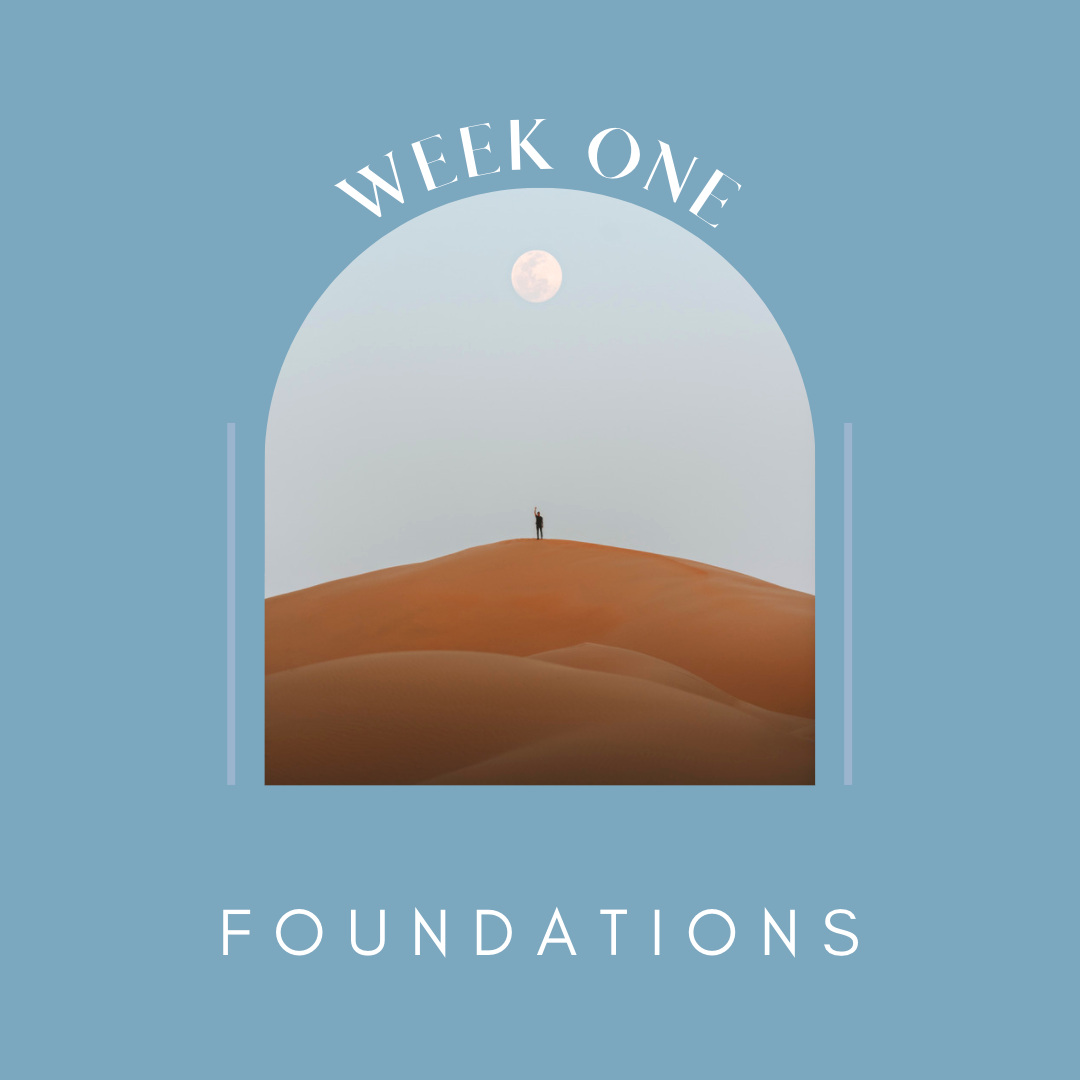 In this week we get familiar with the guidelines of the program and empower you with the basics of nutrition and wellbeing for Mothers.
You will also get clear about your goals for the next eight weeks and beyond, to up for a successful journey.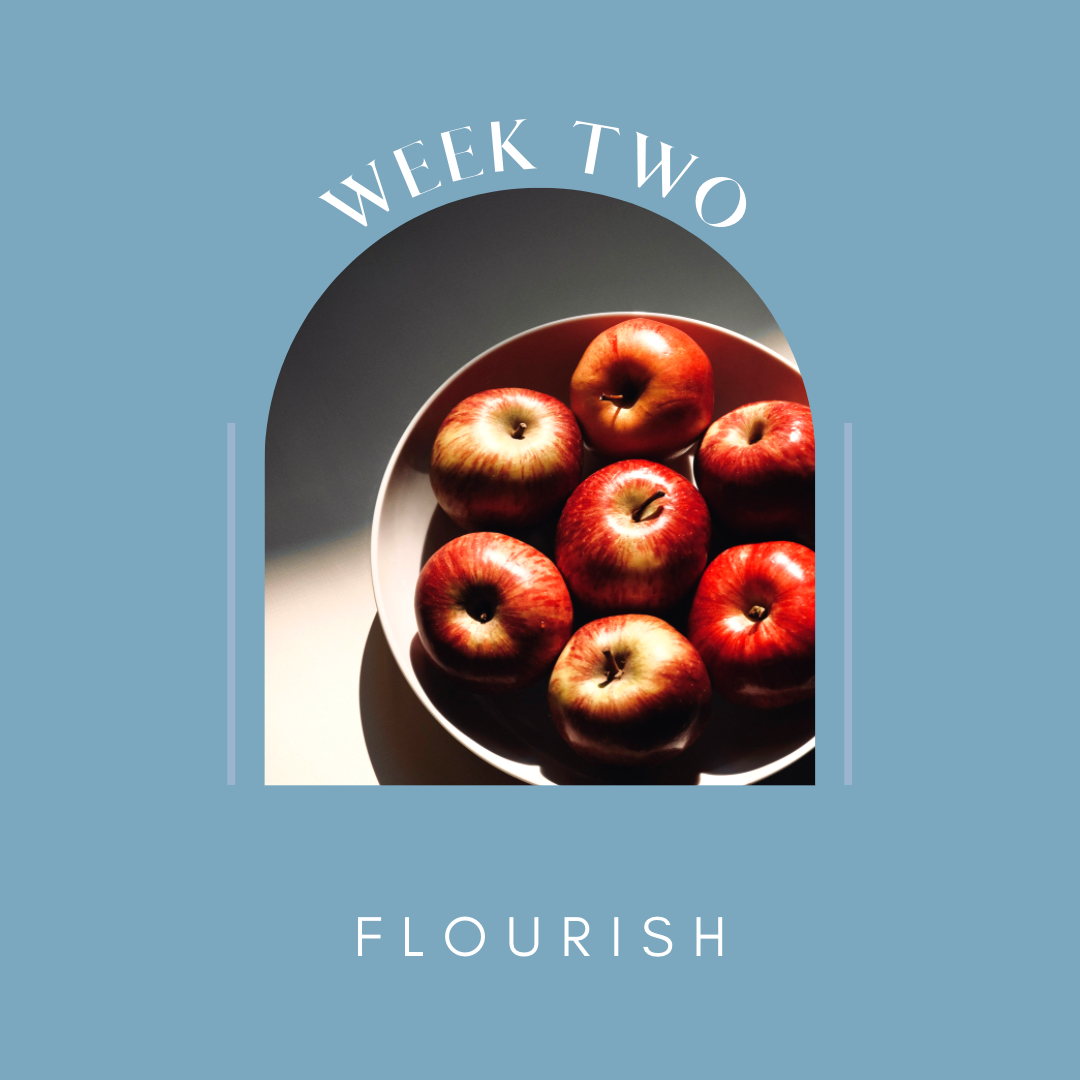 This week you will discover the gut is regarded as the basis of all health.
You can take part in our simple 3-day gut reset, as well as learn to identify imbalance in the digestion system, and how to restore balance.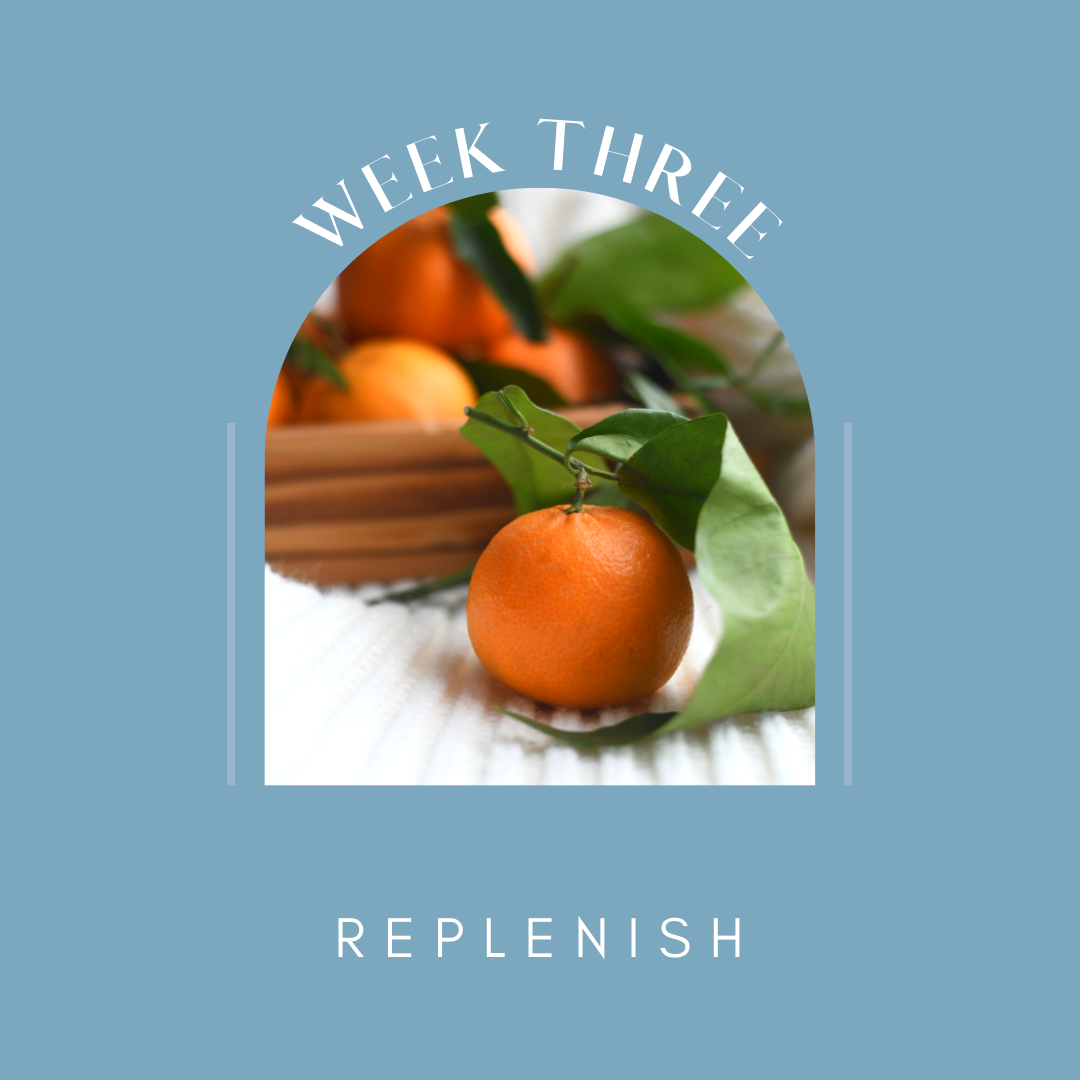 Now that your digestion is on its way to being optimised, it is time to look at where you might need to restore some of your key nutrients.
This week you will discover how to identify your own nutrient requirements, and the best way to consume them.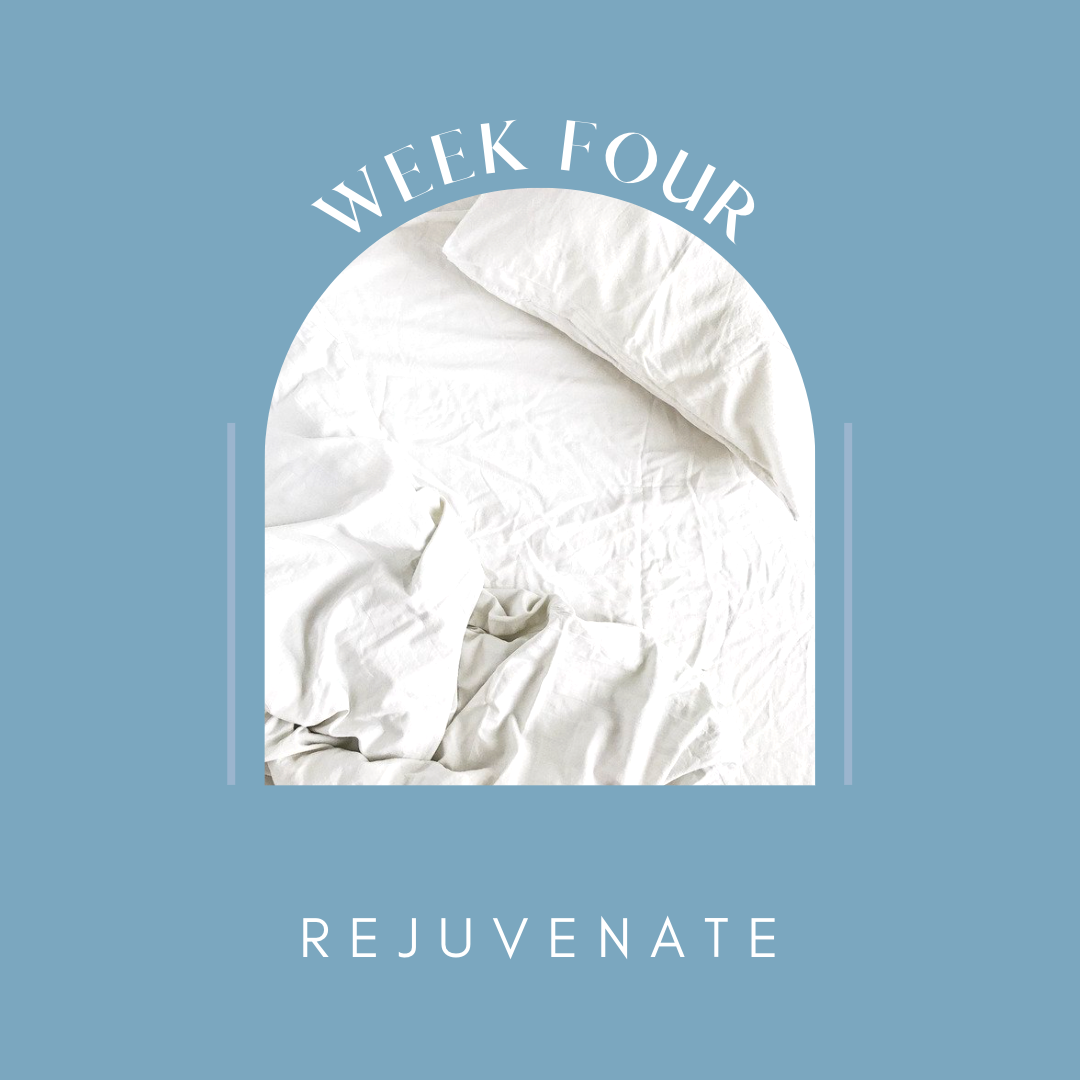 You spend so much and effort ensuring your little ones get adequate rest... what about you?
Even when sleep quantity is not an option, in this module you will set yourself up for the ultimaterest and rejuvenation, to feel sharp and energised.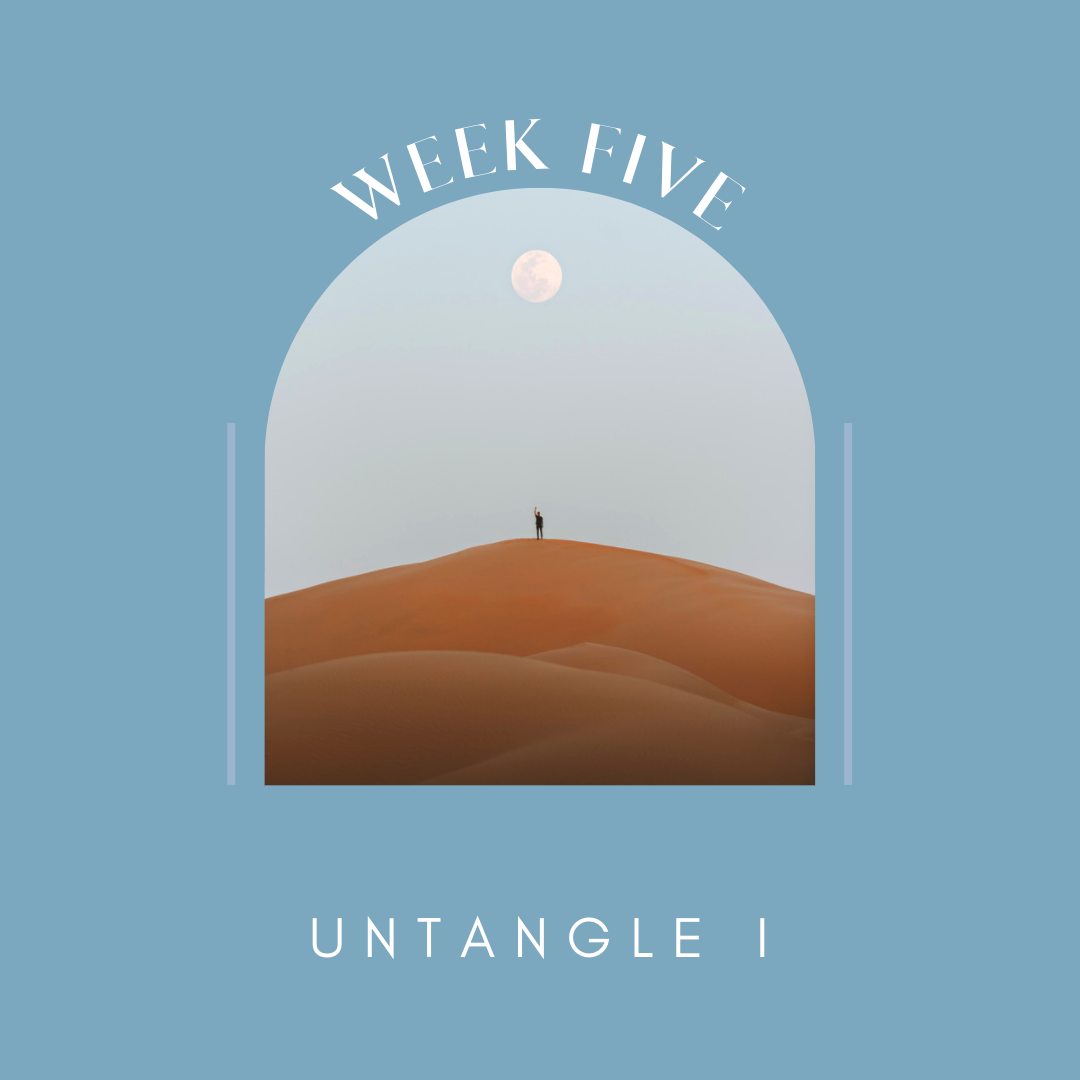 Exhaustion and motherhood do not have to go hand-in-hand.
Over the next two weeks, you will begin to untangle yourself out of a state of stress and relieve that feeling of exhaustion.
Starting with getting to know your nervous system and identifying signs of burn out and adrenal fatigue. You will then begin to learn and adopt strategies to use during times of acute stress.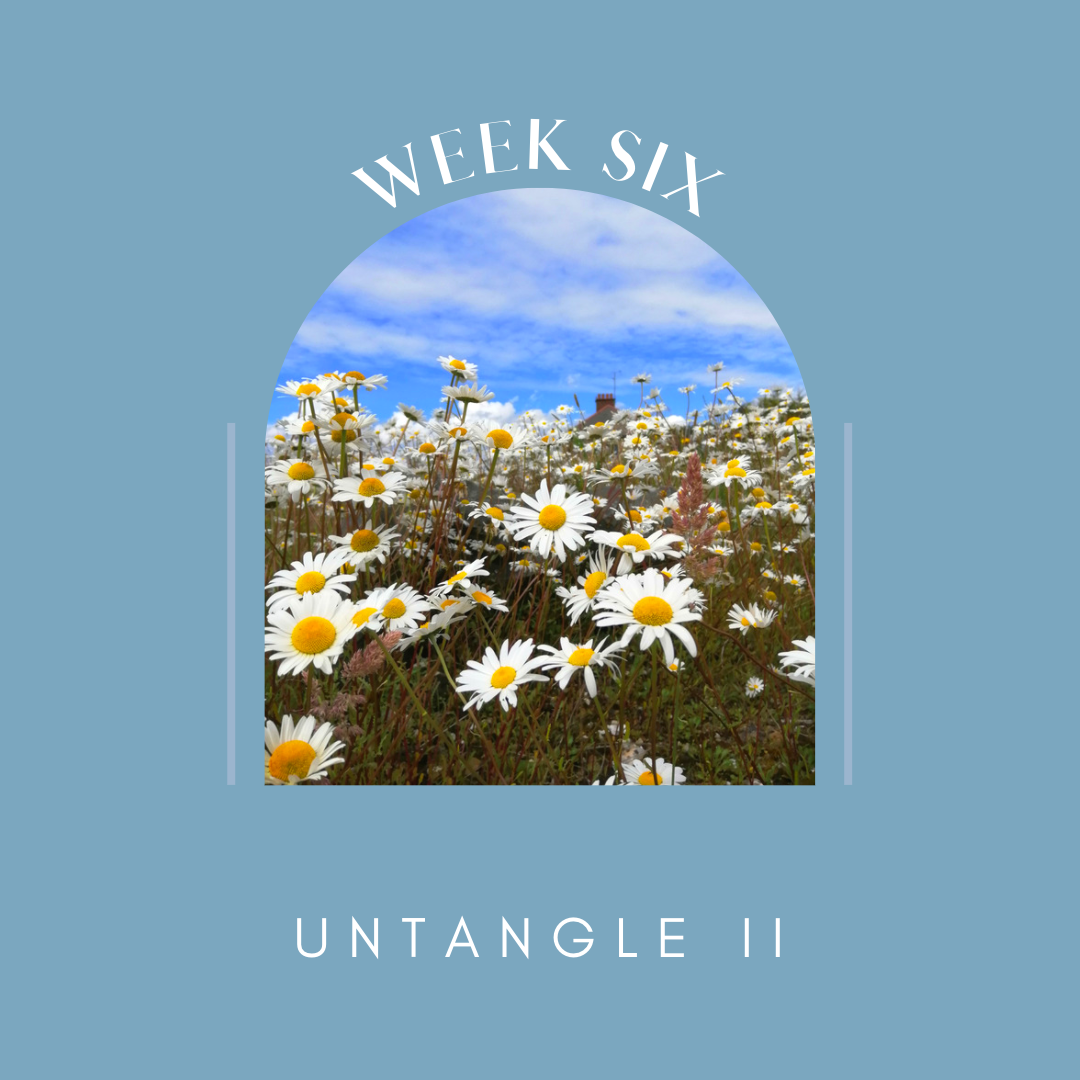 This program can not remove your stress- but how you respond it is the key! So, in this second week of untangle you will begin to build your tool kit for resilience during stressful periods.
Take a deep breath dive into adaptogenic herbs, and nutrients to keep your mind and body resilient to stress.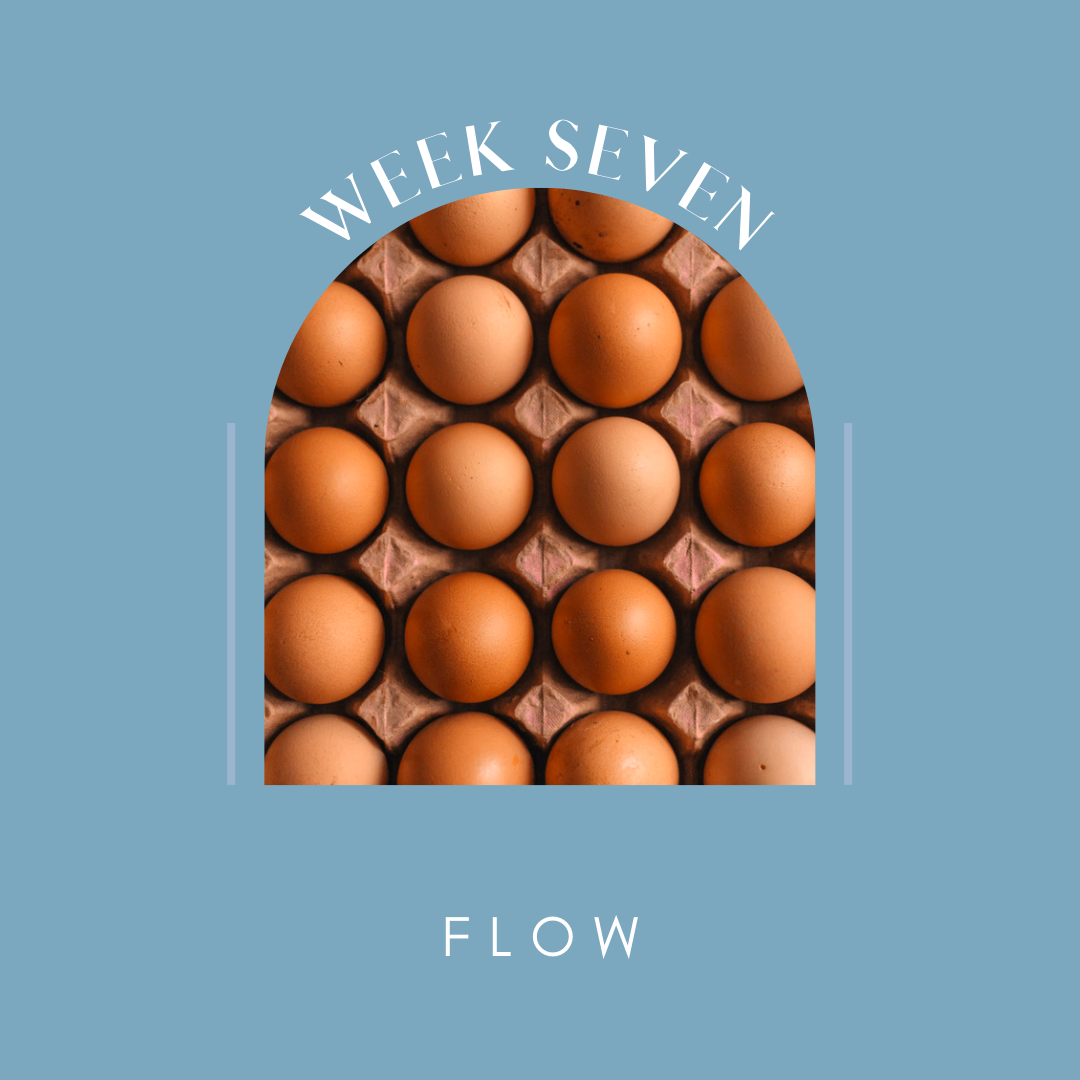 Hormones and the menstrual cycle affect your wellbeing all day every day- not just once a month.
Taking an in-depth look at a your own menstrual cycle and even your libido (or lack there-of). Here, you learn to identify potential issues and support better hormonal health.
This week you will also assess and detox your home for potential hormone disrupting chemicals.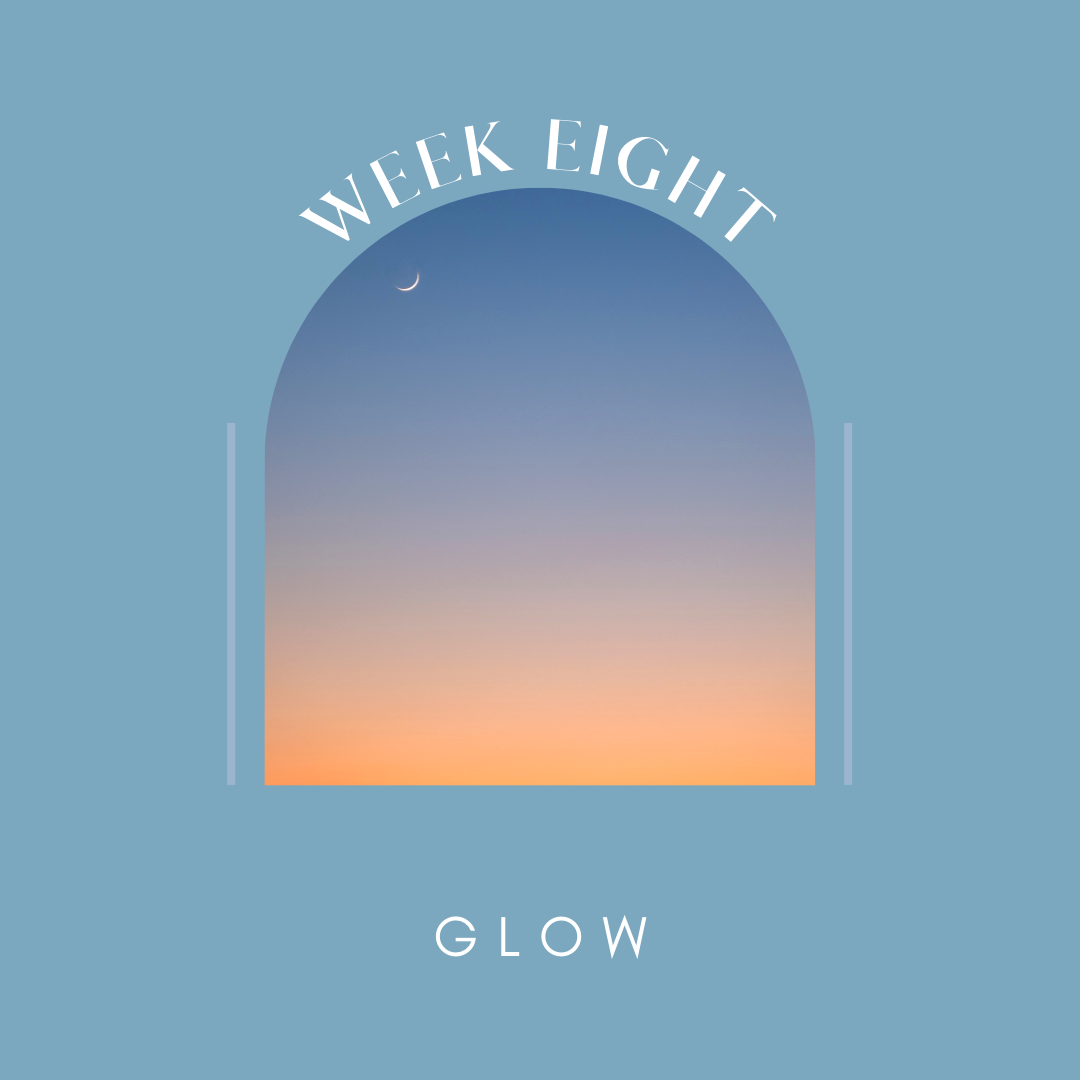 Caring for the skin is so much more than just about slowing down the ageing process! Your body is always communicating with you and your organs way to tell you how they're doing is through the skin.
In our Glow module, you will observe the signs your skin shows as a key indicator for internal health.
This week you will also adopt some natural approaches for glowing skin, learn to nourish your skin from the inside out.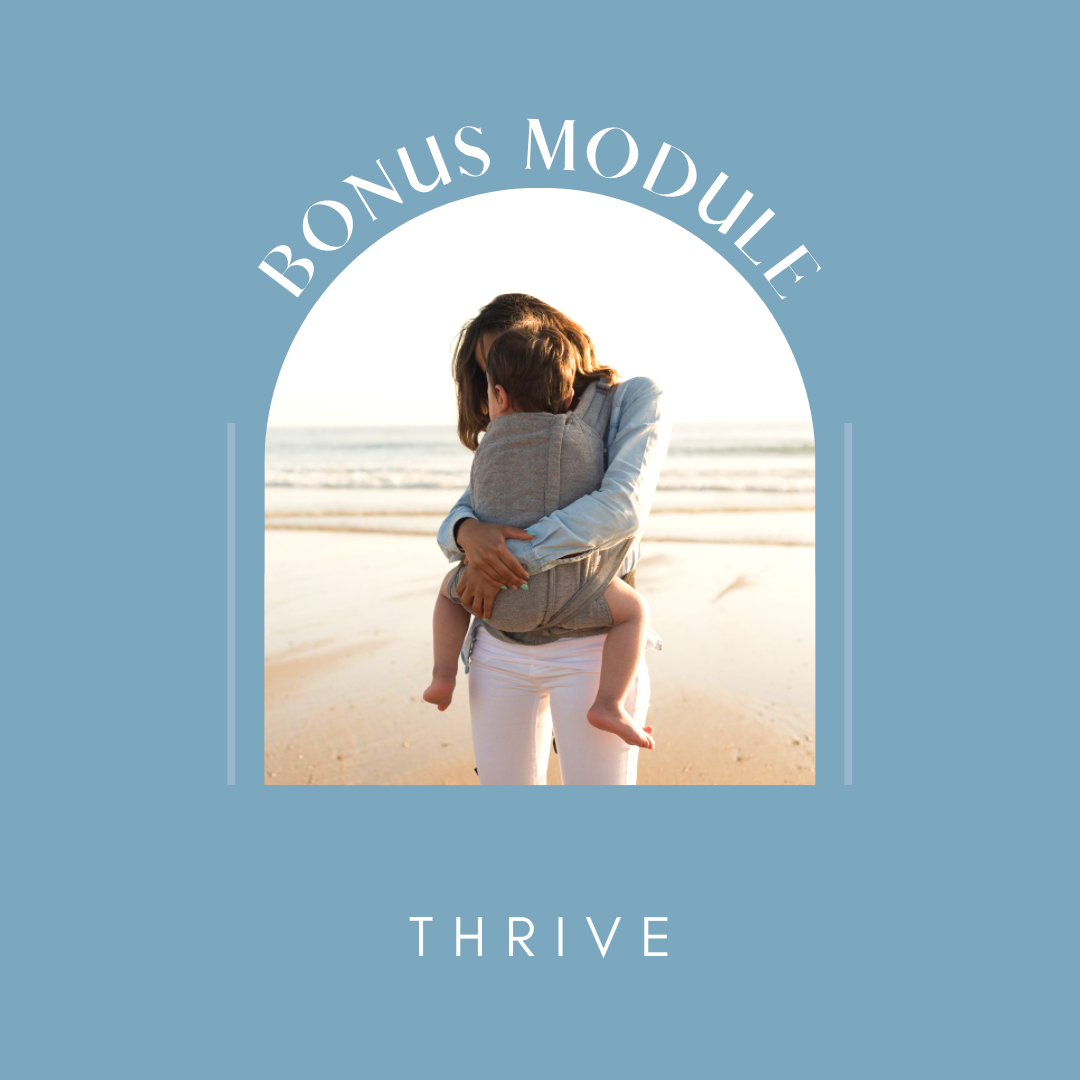 This bonus module will ensure that you review and assess your progress throughout the program, plus give you the tools and tips to sustain your new found energy and clarity to THRIVE!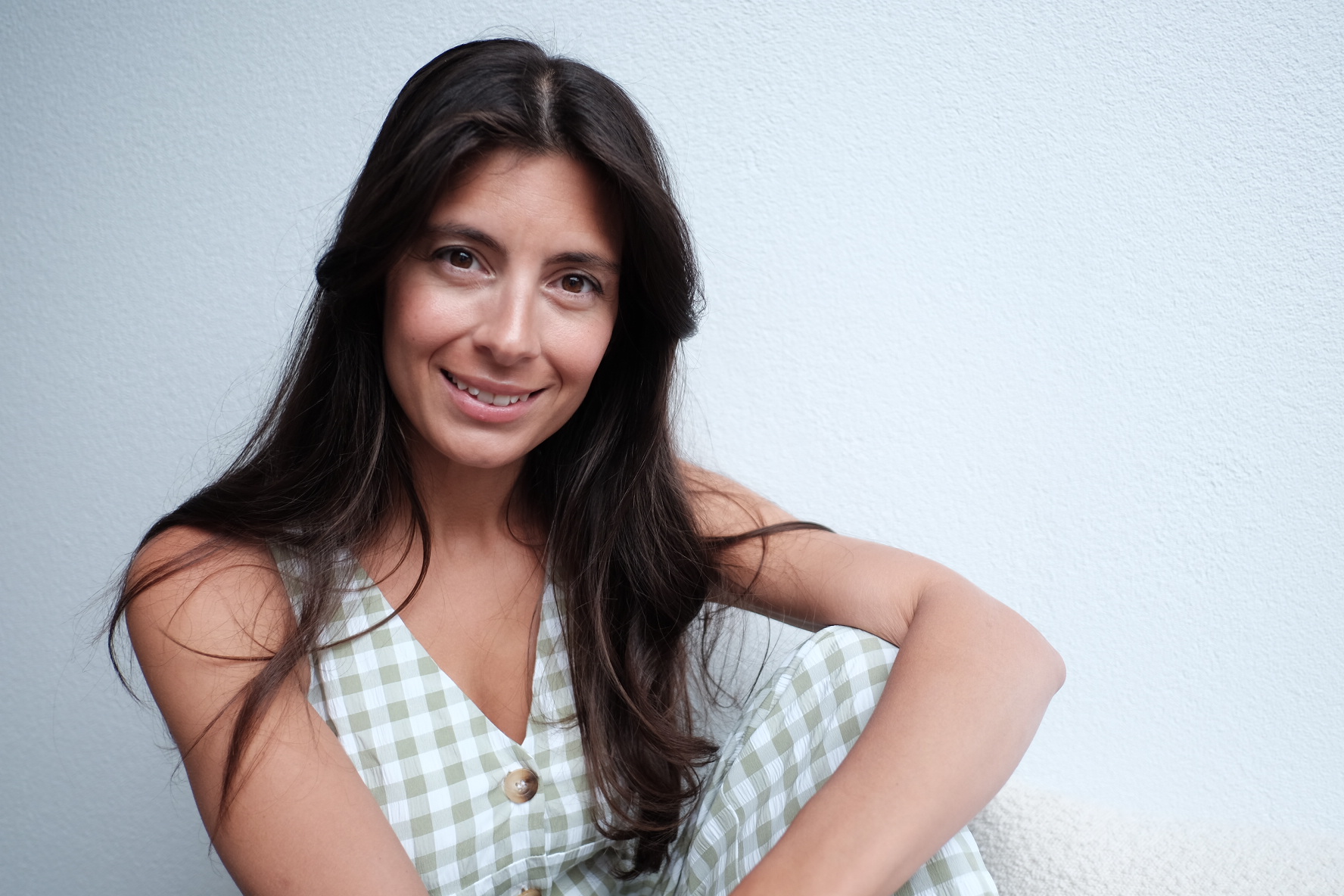 Hello,
I'm Jessica, Mama of three and clinical Nutritionist and Herbalist with a special interest in women's, prenatal and postpartum health. Since 2011, I have spent much of my clinical practice working with women before, during and after their pregnancies.
Many of the Mums that I work with, come to me feeling exhausted and depleted. Sometimes they tell me that they feel like their fuse is short, or that they have a brain fog that just won't lift. Almost all of them will tell me that right now, they just don't feel like themselves. These are my favourite clients! Why? Well, I have been there myself, I know how it feels and exactly how easy it can be to get there.
But more importantly, I know how it feels when the fog finally lifts, your energy increases, and you have that spring back into your step. I especially love help my clients to experience that same feeling!
My mission is to help more women reach self-care on the deepest level, with a clear plan, support, and gentle accountability. I hope that through this program I can help more women achieve optimal health by empowering them with the knowledge and tools and encouraging their own innate ability to heal themselves. My approach to supporting your well is integrative and includes the use of evidence based nutrition and natural medicine as well as lifestyle practices.
I'm honoured to be your guide on this journey.
Jessica
Clinical Nutritionist & Herbalist
BHSci (CompMed), AD NutMed, AD WHMed, MATMS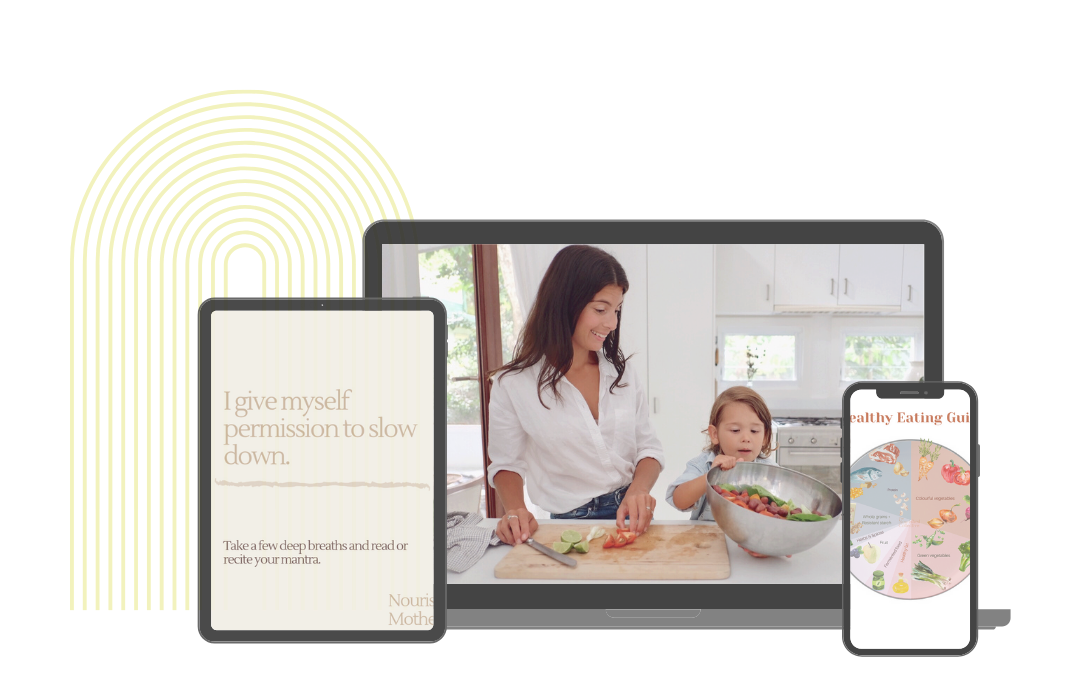 Eight weeks of guidance & learning
Each week includes tutorial videos, downloadable resources, and easy-to-follow actionable steps towards thriving. You will also receive an e-book with all of the program's guidelines and principles.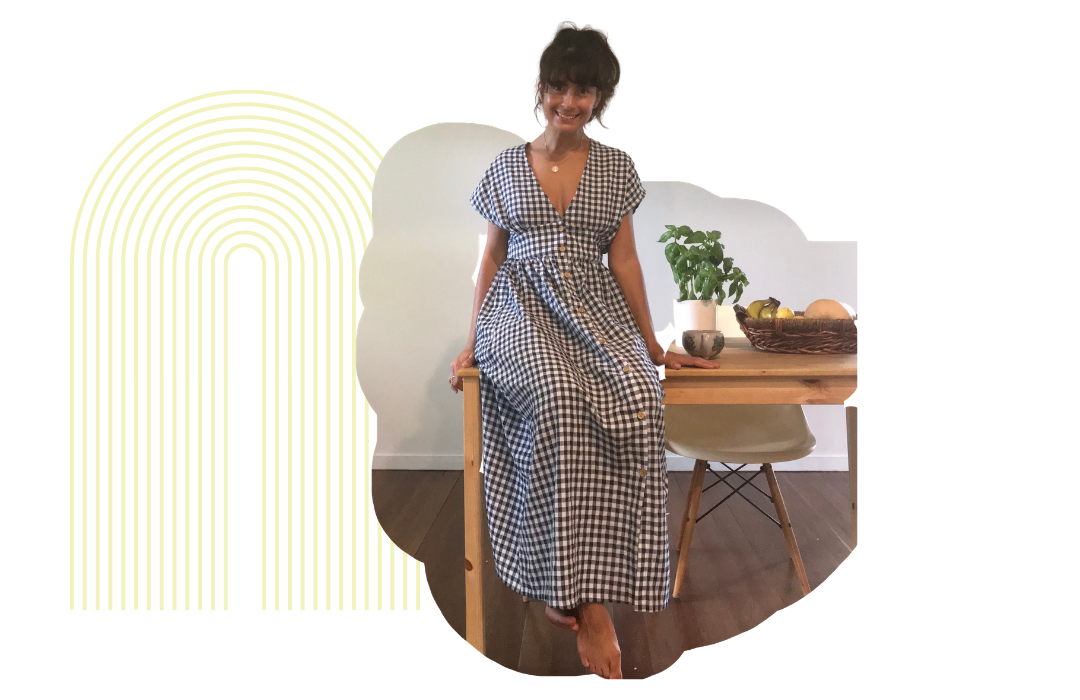 Access a qualified nutritionist & herbalist
Jessica will begin the program for you with a bespoke plan for supplements and herbs. Regular online sessions are a valuable opportunity to interact live and ask questions throughout the 8 weeks.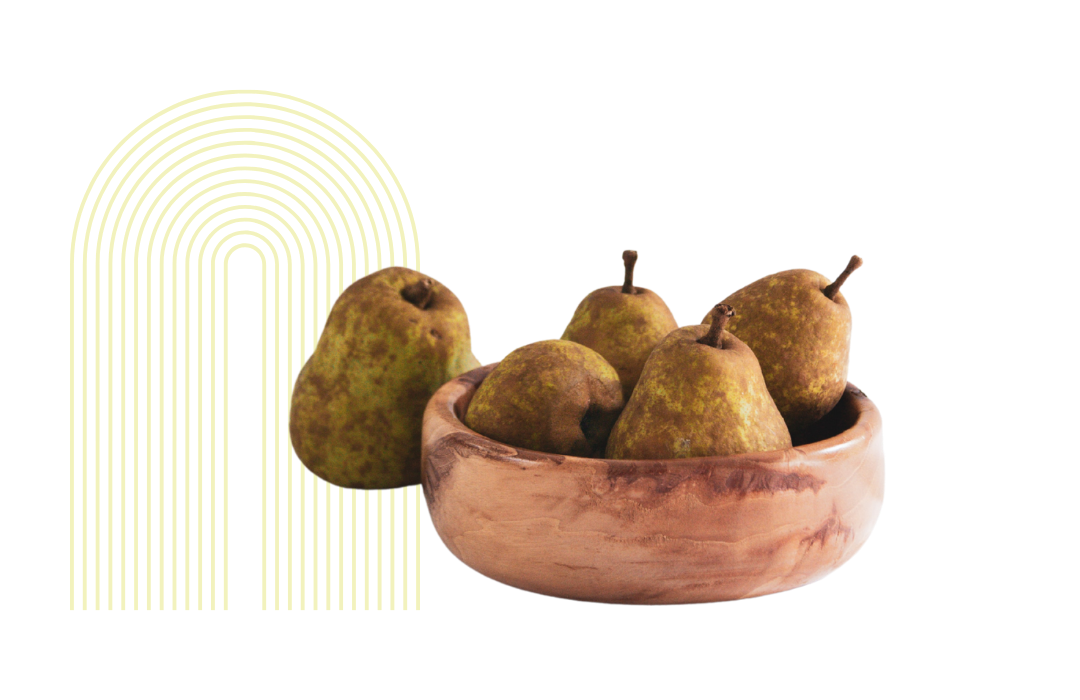 Recipes, meal plans, and more resources
The Nourished Mother resources section includes recipes, meal plans and e-guides, such as the pantry audit, to keep you nourished and progressing through the program.